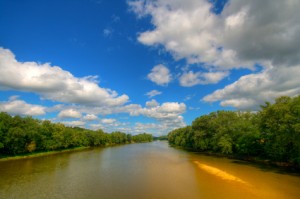 Nurses working in Indiana have a variety of options for activities on their days off.
There are a plenty of attractions and museums such as The Art Museum of Greater Lafayette, The Carnegie Museum of Montgomery County, Children's Museum of Indianapolis, Indianapolis Museum of Art, and The Morris-Butler House.
Celebrated interesting sites include the Indianapolis Raceway and Hall of Fame, Benjamin Harris Presidential site, Indiana Medical History Museum and Squire Boone Caverns. There are recreational activities such as canoeing, biking, rowing, zip lining, boating and bicycling that are very popular.